You know for the tallest animal existing, poise and glamour is their way of life – nothing of news. And as the Victoria Secret's of the wild ( Uhm,, they don't call themselves that, but work with me here) being sick is not a welcome respite. In fact, sickness is just never a topic to whine about around there, I mean what else would you want when you've got antiseptic saliva?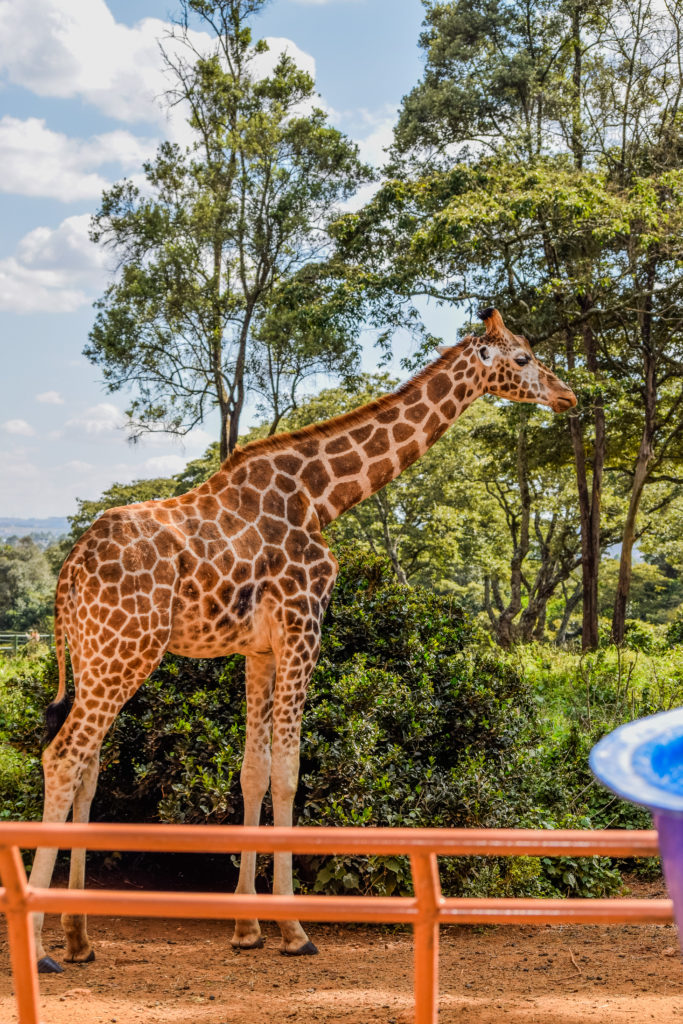 Well, that may not have been the case for Nandi the giraffe. On Saturday, we notice that Nandi is gloomy and aloof. One might mistake this for the cold weather Nairobi has been serving us, but at a closer look, his ever-smooth fur coat is rough, and his nose is running. Could he be sick? But from what? Remember when I said giraffes have antiseptic saliva? Well, let's just say diarrhoea doesn't care much about that because Nandi our girl had a severe running stomach.
In this millennial age, we could call Nandi a foodie because she, unlike others, is not keen on observing her diet. So anything and everything works for her, and we all know how that goes. The exact food she might have eaten that caused this is yet to be understood, but some speculate grass. Good news ! she's now under the medication and close supervision from the rangers. Her health is steadily improving as she recuperates in isolation.
Over the last decade, a strange disease has also been noted in one of Rothschild's cousins, the Masai giraffes. This species of giraffes widely spread in Northern Tanzania and Southern Kenya have been observed to have a  rare kind of skin disease. The disease is characterized by large grey crusty lesions that form on different parts the giraffe's body mostly around the legs and the neck region.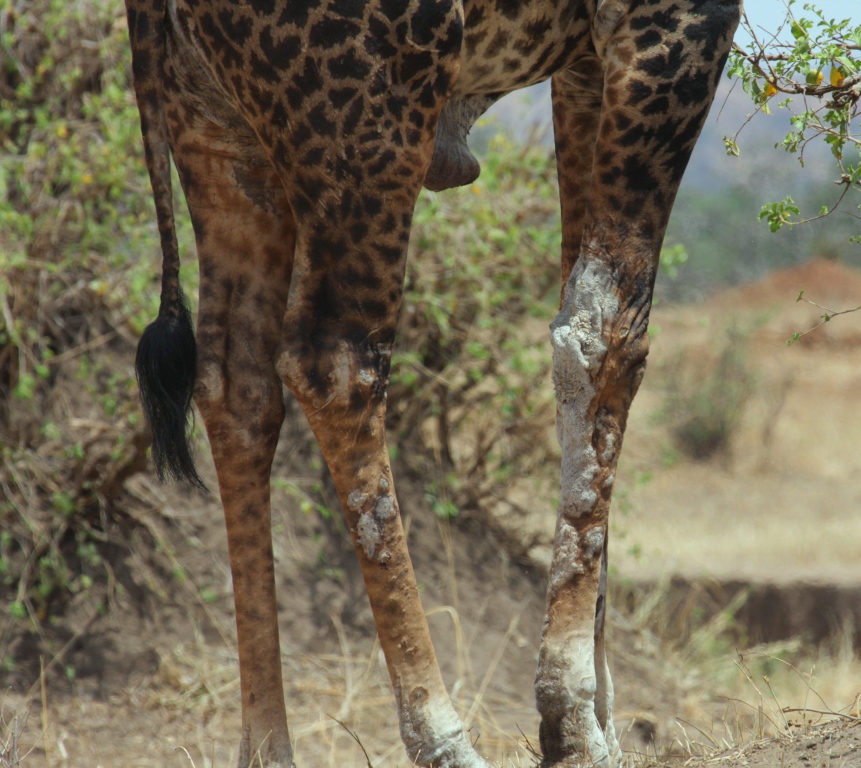 Giraffes with these lesions seem rather inert and could be an easy target for predators such as lions. While it's a feast for the Lions, the giraffes can't help but feel offended because they have never been known to give in so easily. And while the disease has not been recorded in the Rothschild Giraffe, its causes and treatment are yet to be found.
Research is still being conducted on the GSD ( Giraffe Skin Disease) to determine the exact cause of the infection and if this disease is mortal to the species. In other news, watch your diet, stay healthy, don't be like Nandi!