Wendell Berry, a recipient of The National Humanities Medal, once said, "The Earth is what we all have in Common." A very simple, probably common sense knowledge, but very powerful. It's a quote that spark our minds to realize ways that ensures posterity of the earth. This is where, Kerrigan Savage Waves Trust comes into play.
Kerrigan Savage Waves Trust (WAVES in short), decided to partner with Giraffe Centre in spreading the conservation message. They have concentrated their efforts to needy school going children. Since the year 2000, together with Giraffe Centre, we are running an ecology program. The target being all Class 5 children from 5 primary schools in the slums of Nairobi and form 1 students of Starehe School. We give them a fully paid ecology trip to wildlife Centres around Nairobi. Some the wildlife centres the students are taken to include, Giraffe Centre, the David Sheldrick Wildlife Trust, A ROCHA Kenya, Mamba Village and the Nairobi Safari walk. All these places give visitors valuable information about conservation of the environment.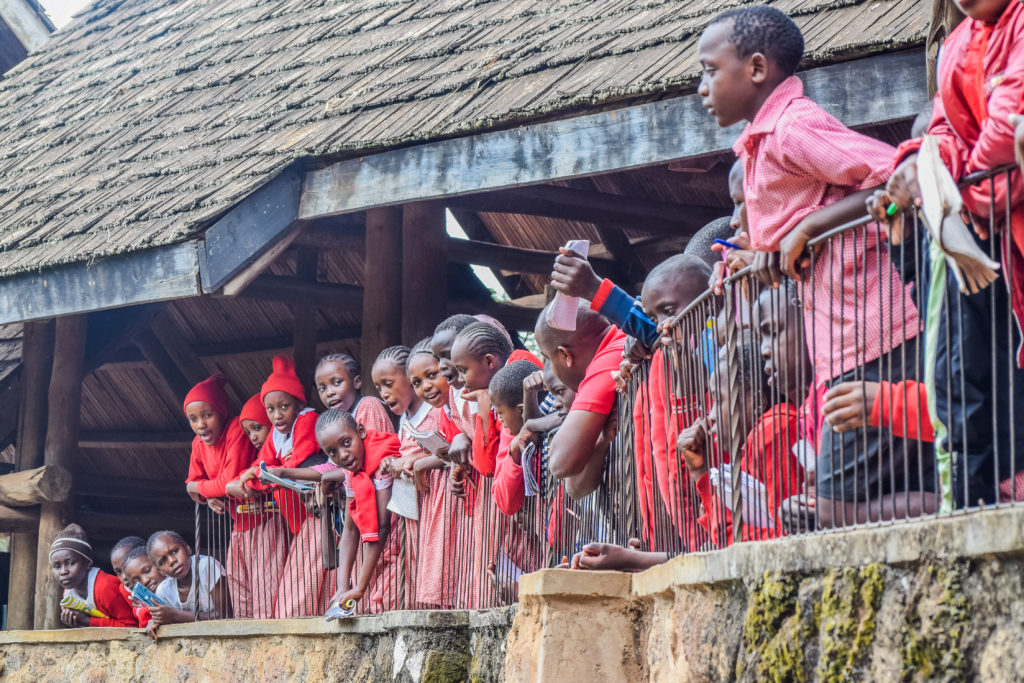 Other than educating the students, they also fund school projects that are environmentally inclined. The interesting requirement for the projects they fund is that the projects have to be owned by the school. Which means that the students are to be fully involved in the implementation, the school should see and use the output to better their daily activities and the community should embrace it.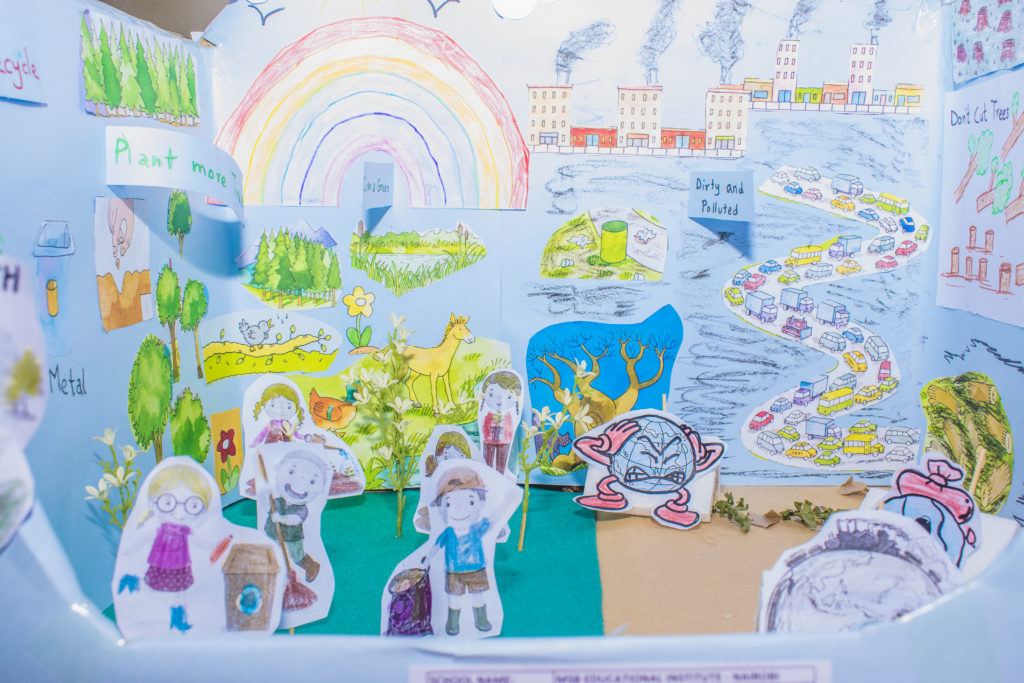 So in a very big way, WAVES, are doing all of us a big favor in making sure that this commonly shared resource is being used well. efficiently for now and preserved for posterity.
Thank you very much WAVES for all the support you are offering in environmental conservation and education.