If you are an intrepid soul that only finds peace in the knowing, then David Attenborough would be your best friend. He being a curious individual by nature has spent a better part of his life exploring the wild and bringing it closer to our homes. I remember for the longest time the only TV channel we'd watch as a family that resonated with all of us and would almost immediately put an end to the remote control fights would be the Nat Geo Documentary – Blue Planet.
His calm voiceover as he spoke of the high seas and low tides took us to places we'd never been. I blame my introverted nature on of some these series because I would prefer sinking to a world of fantasy, my little haven of sorts, than having a mindless chatter with those around me. I know what you are thinking. Yes, this is not proper behaviour, especially in cooperate spaces. I am working on it. There's always room for the personal growth right?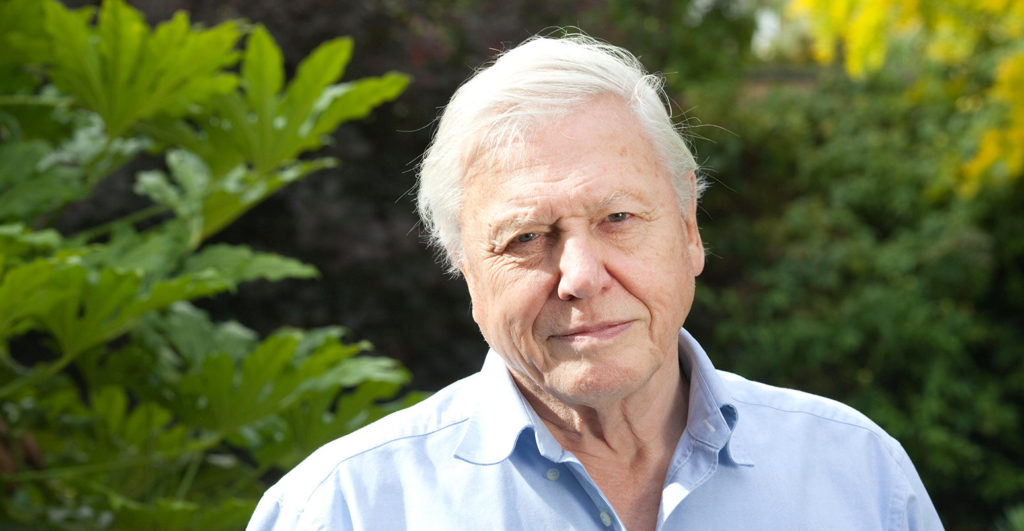 The other day, Netflix released David Attenborough's documentary- Planet Earth. Now, I won't lie to you because no one is paying me to promote it, but the truth is the series is dope! To show you that I have grown as an individual, my thought process consequently evolved from the lines of, are mermaids real to more sophisticated thoughts like what is the role photography in the conservation of wildlife?
So I did a bit of nose-diving, thank God for the internet!  and came across two intriguing wildlife photographers. Their works could arguably stem on inspiration from Sir Attenborough. Fun fact:  Sir David Attenborough was knighted by the Queen of England for his exemplary work in natural history programmes.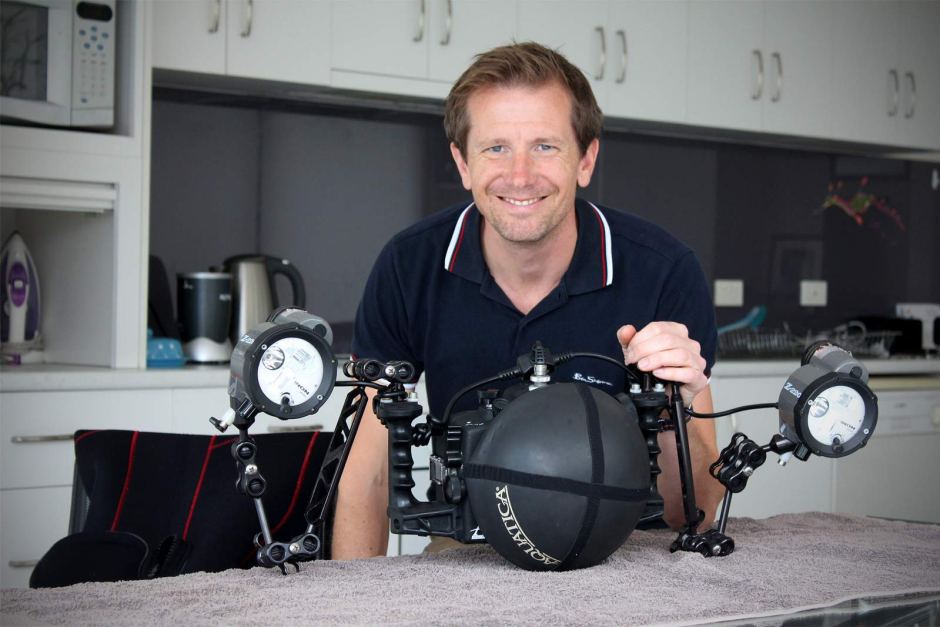 Let's start with the less complicated photographer-  Matty Smith. So Matty is an ocean explorer and photographer who mainly focuses on showing the difference between the dry land and the deep seas. His collection, a Parallel Universe: Windows beneath the Waves, showcases some of the best- half over half under – water photographs the world has seen.
 His signature style of taking images of marine life has won him internationally acclaimed awards and recognition. One of his photos that gives me the creeps is the  Smiling Assassin which shows an American Crocodile lurking on the water surface but seems somewhat ready to pounce on his unwary self.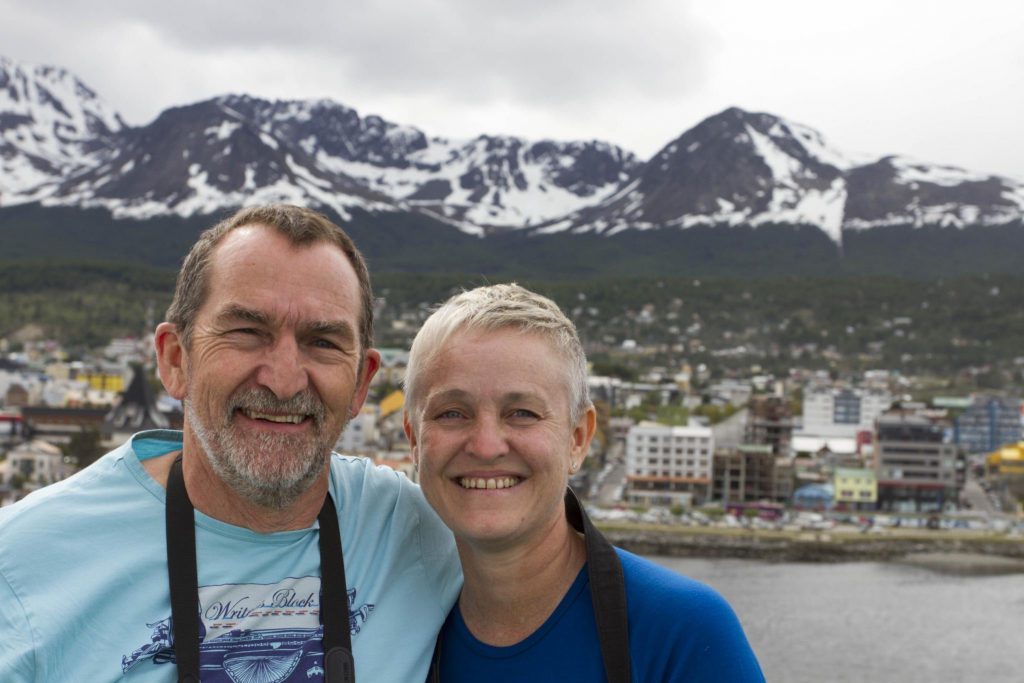 Karren Lunney is the second photographer who deals with more contemporary and  complex  ideas.  Her concepts rally around liminal spaces. In this case, liminal spaces mean states of transition, a point of uncertainty where a thing has ended, and another is yet to come.
 Take, for example, a rite of passage, the point just before you are initiated into adulthood. It is a point of uncertainty, and these are the kind of situations Karren loved to document in the wild.
Her famous collection, Dante's Inferno. Showcases a confusion of wildebeest ( for my diligent students a confusion of wildebeest is the collective name for a group of wildebeest) migration as they cross over from the Maasai Mara to Serengeti plains. During the migration, the Wildebeest cross the Mara River which is inhabited by crocodiles, and some of the wildebeests fall, victim. In Karren's view, it is a point of uncertainty if the wildebeests will make it to the other side of the river. It is also a test of bravery as with all rites of passage.
You all have to agree with me when I say, wildlife photography is not just a way of documenting our heritage but also a way of life. It is rather sad to note that very few Africans have actually ventured into this art of photography. And as the world evolves, I do hope we begin to document our own beauty as a continent.