Njaanuary…, I never understood what this meant. I thought that maybe it's one of those 'Kang Kaka' wonderful spoken word performances. Creative mind he is by the way. I came to fully understand it's meaning when I moved out. You know how back in college we'd be like"When I get a job, I'll save lots just to recuperate like a king come December" Well, I now understand why saying"I'll save" and doing it are two very different scenarios. The former makes me look responsible, the later is work and sacrifice.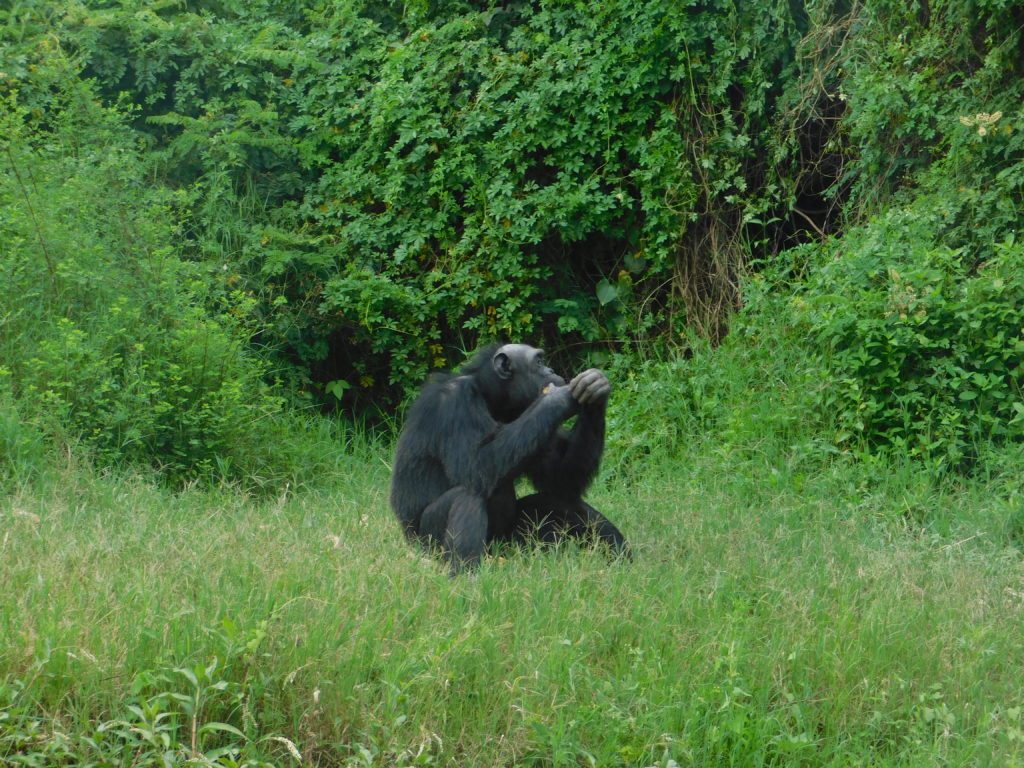 And so, for last year's December, I made a decision not to make the usual 'Exodus' to my village in the heart of Kakamega County. Only to realize that the only major difference I made is to miss out on the raw, uncut, untethered nature that is green with rains every often
as from 1500hrs to 2000hrs. So natural is my home that the monkeys are unashamed of their chauvinism. One time a lady friend was chasing them off a Maize plantation, the disrespect they displayed Still haunt me 20 years on.
All that for what? Six liters of a common soft drink and a sweet tooth. Don't judge me, that was my dream once upon a time! January came, at least I paid my rent and essentials. All else, the only difference I had from the travelers? Other than clean air, clear roads. It's only in the December festive season that a passenger can negotiate the fare price to a level of making the travel business feel like a charity. But who is Karma?! It's January, the travel business owners are hiking their prices to exorbitant levels. Come on business owners! It's not like January is happening to the unfair customers only. Exercise some humanity.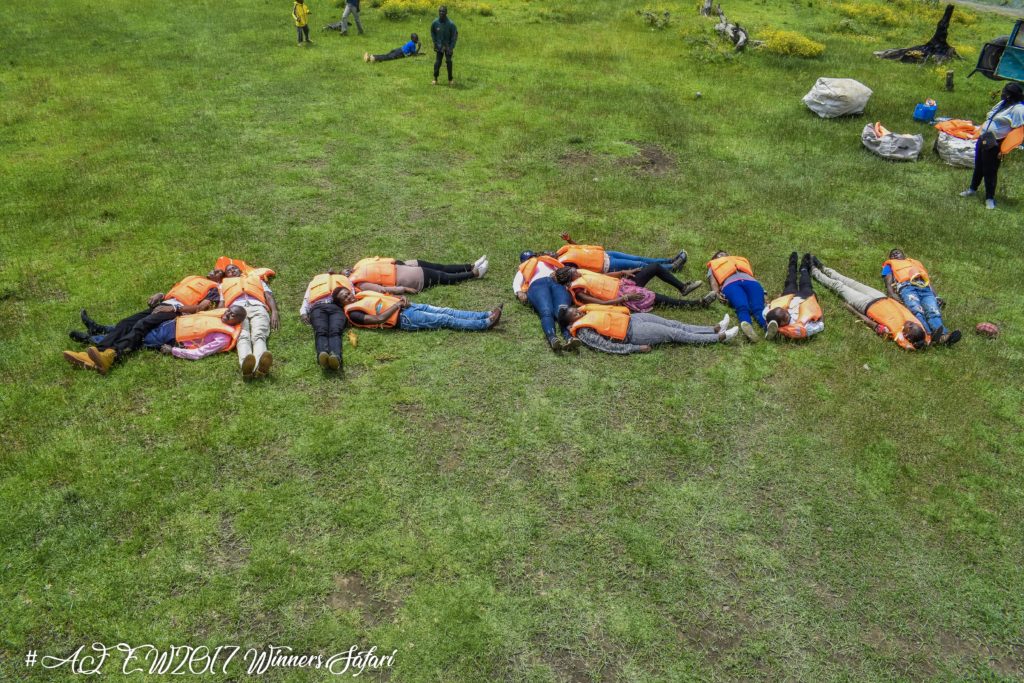 "Come all ye who are heavy laden.." But before I bust your bubble, this call is only for those who participated in the tertiary level of the 2019 AFEW Annual Environmental Competition. For they will have a trip around the
Nakuru – Naivasha circuit. Imagine the Geo-spa, a game drive, camping, among others in January. The fun part, all this is a reward for a job well done