The tourism sector is a key pillar to Kenya's socio-economic growth and recovery from the impact of the COVID19 pandemic. Revenues linked to tourism reached KES 268.09 billion in 2022 against 146.51 billion shillings in 2021, representing a growth of 83%. As home to a diverse range of wildlife, including giraffes, elephants, lions, rhinos, and many other species, Kenya continues to face numerous threats, including habitat loss, poaching, and human-wildlife conflict.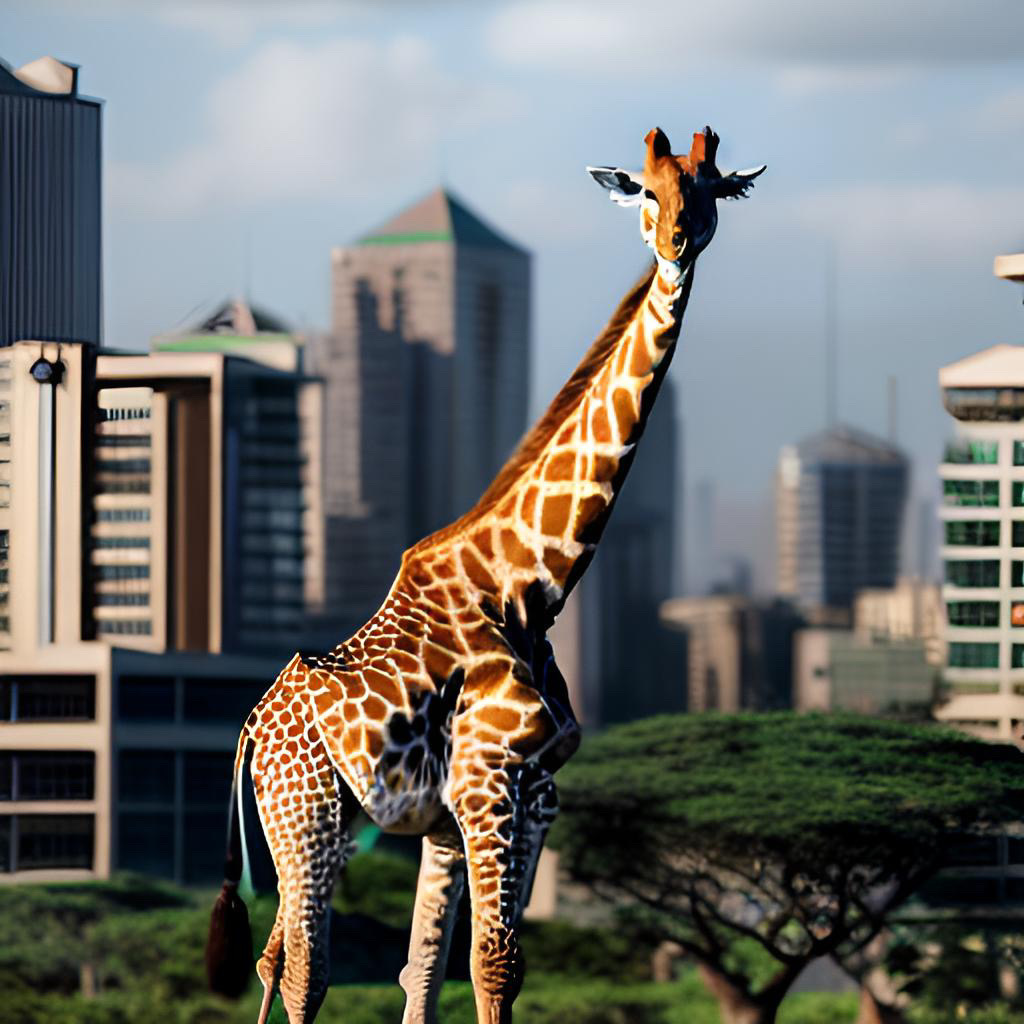 The Giraffe Centre is acknowledged by the Kenya Tourism Board as a key partner promoting destination Kenya whilst creating awareness on giraffes and their habitats, and their Conservation efforts and impact. Established in 1979, it is one of the top 10 tourist destinations in Nairobi,  Kenya attracting an average of 200,000 domestic and international visitors annually.
The endangered Rothschild's giraffe species, which can only be found in Kenya and Uganda, is a popular attraction for tourists, who can interact with the giraffes in a safe and controlled sanctuary.
The non-profit Giraffe Centre provides a platform for the linkage between the conservation of the Rothschild's giraffe and tourism. The Centre creates awareness amongst tourists on the fragility and inter-dependence of ecosystems and wildlife habitats by providing a safe environment to interact with and feed giraffes.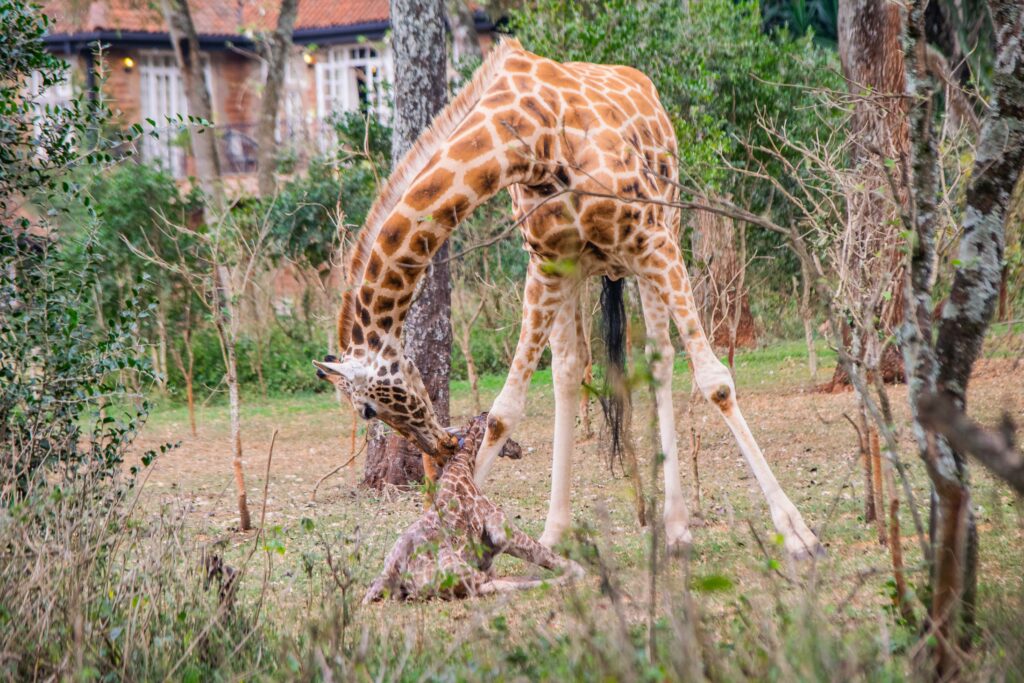 This nexus is useful in promoting sustainable growth of the tourism sector, as tourists are forced to confront the danger of extinction and are reminded of actions they can take to contribute to conservation. The revenue generated from tourism activities at the centre is used to support conservation efforts and the local community. To date, tourist activities at the Giraffe Centre have helped raise funds for community and conservation grants worth KES 250 million. Some key beneficiaries and partners who have benefited from these grants include: Eco-tourism Kenya, Sustainable Tourism Agenda, Uvumbuzi Club, The Netfund, National Museums of Kenya; and the Wildlife Clubs of Kenya.
As the only Capital City that is home to Giraffe's, the Giraffe Centre is a proud custodian of 120 acres that are preserved for the cultural and natural heritage of Kenya. Located only 20 kilometres from the Nairobi Central Business District, the giraffe centre conveniently serves Conference Tourists who are unable to travel to national parks, making it ideal in championing for the sustainable planning and development of cities. Beyond the Giraffe, the sanctuary provides a green recreational space for both residents and nonresidents of Nairobi, who wish to interact with nature surrounded by indigenous trees. The sanctuary is also a bird lover's haven and facilitates guided bird watching tours. 
The Giraffe Centre is a model sustainable tourism enterprise as it is fully sustained from tourism revenues. It provides direct employment opportunities to about 50 Kenyans, and indirect employment to many more. The Gift Shop embraces the celebration and showcase of local culture, Kenyan people and their talents and artefacts with proceeds from sales going directly towards boosting the incomes of rural women and people with disability. The Giraffe Centre also strives to be a fully green tourist destination having adopted policies for 100% efficiency in energy, water and waste management.