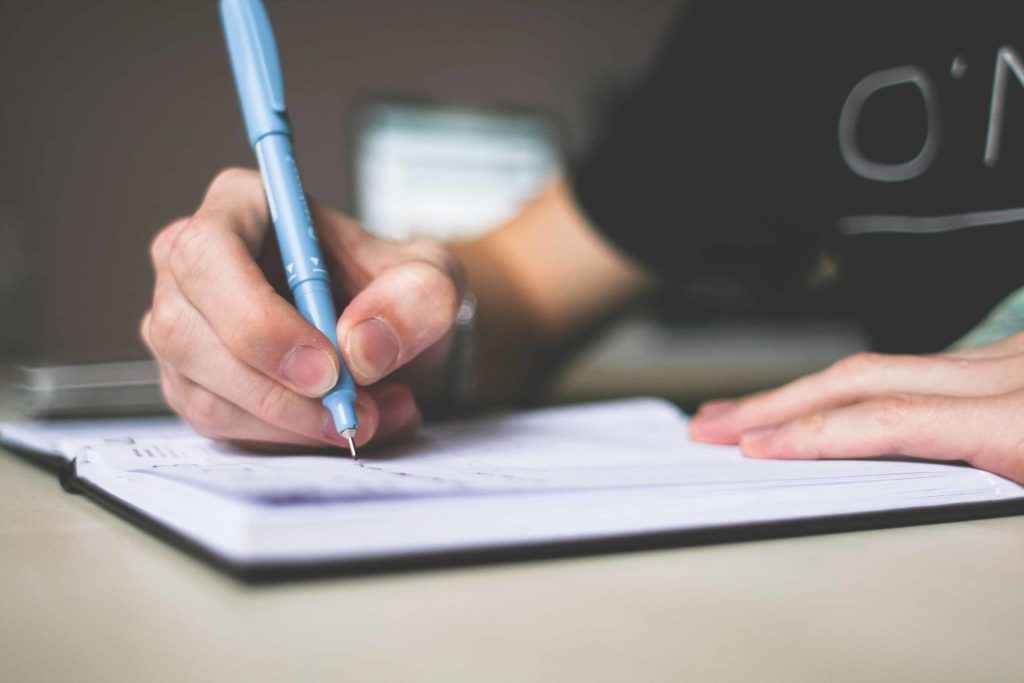 The AFEW Kenya – Giraffe Centre competition target has always been to give the Kenyan Student a chance to give their thoughts on environmental matters. This was the same quest we had for last year's (2020) environmental competition. It's very unfortunate we cancelled.
Chin up, either way, its a new year. New beginnings carry renewed hope and strength.
Even with the cancelation, Ms. Ang'edu Eulalia  was able to send her entry before we cancelled the competition. She has been a faithful participants in this competition, she even won the competition several times.
Click here to read her thoughts.
Also, for the 2021 competition, we are very sorry that it's not yet out. We are working to release the poster by February the 1st 2021. This year's competition will run from 1st of February 2021 to the 31st of March, 2021.