Lifestyle and Environment tend to go together, The more we depend on technology for our day to day lives, the more we'll need to find ways to get the much needed energy to satisfy the ever increasing human demands. You can guess where it all comes from. With all the pressures of life, it's very easy to overlook how our activities impact the environment. The demand for energy keeps increasing with every new generation. This calls for more engagement with the young on matters of environmental conservation so as to secure the future.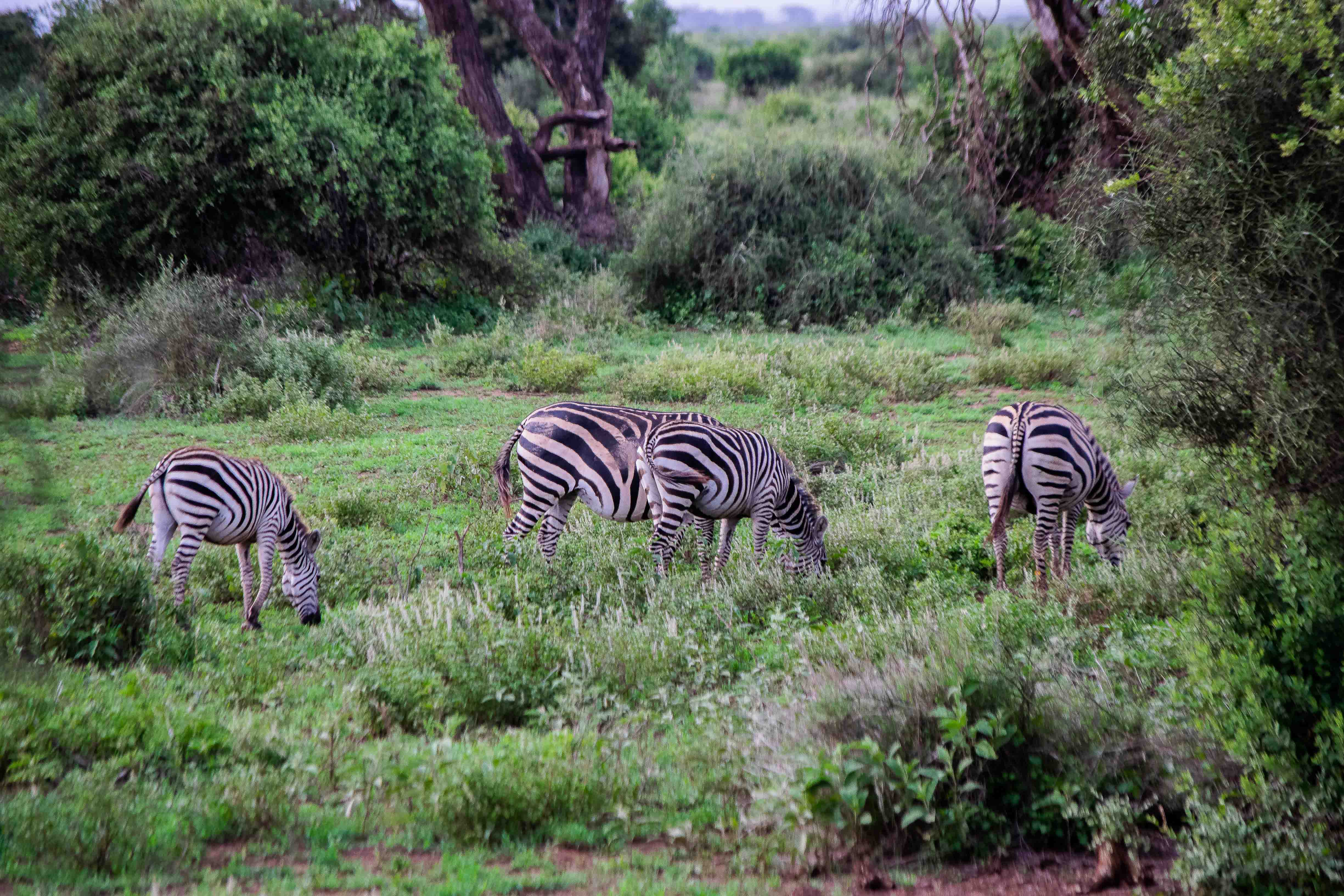 One of the ways to engage them is through picking their interest in fun and engaging activities. AFEW Kenya does this by  hosting an annual Environmental Awareness
Competition under a selected environmental theme.This competition seeks to give kenyan going students a chance to air their concerns on current environmental issues and challenges affecting their world and to propose possible  solutions to the same which can be undertaken at local, regional and global scales. The winners of the competition are then treated to a fully paid for Safari to different conservation areas and Parks across Kenya.
The 2021 tertiary competition winners for the tertiary level were recently treated to a 4 day safari to.Amboseli and Tsavo National parks. They had a treat of a lifetime. During the first day of the safari they got a chance to view the magnificent Mt. Kilimanjaro, the highest mountain in Africa. Amazing views of the huge but gentle jumbos from Amboseli National park.  On the second day of their safari, they got a chance to explore the expansive Tsavo West National Park, with magical views of Shetani lava flow remains and the iconic Mzima Springs, not to mention the rich wildlife biodiversity.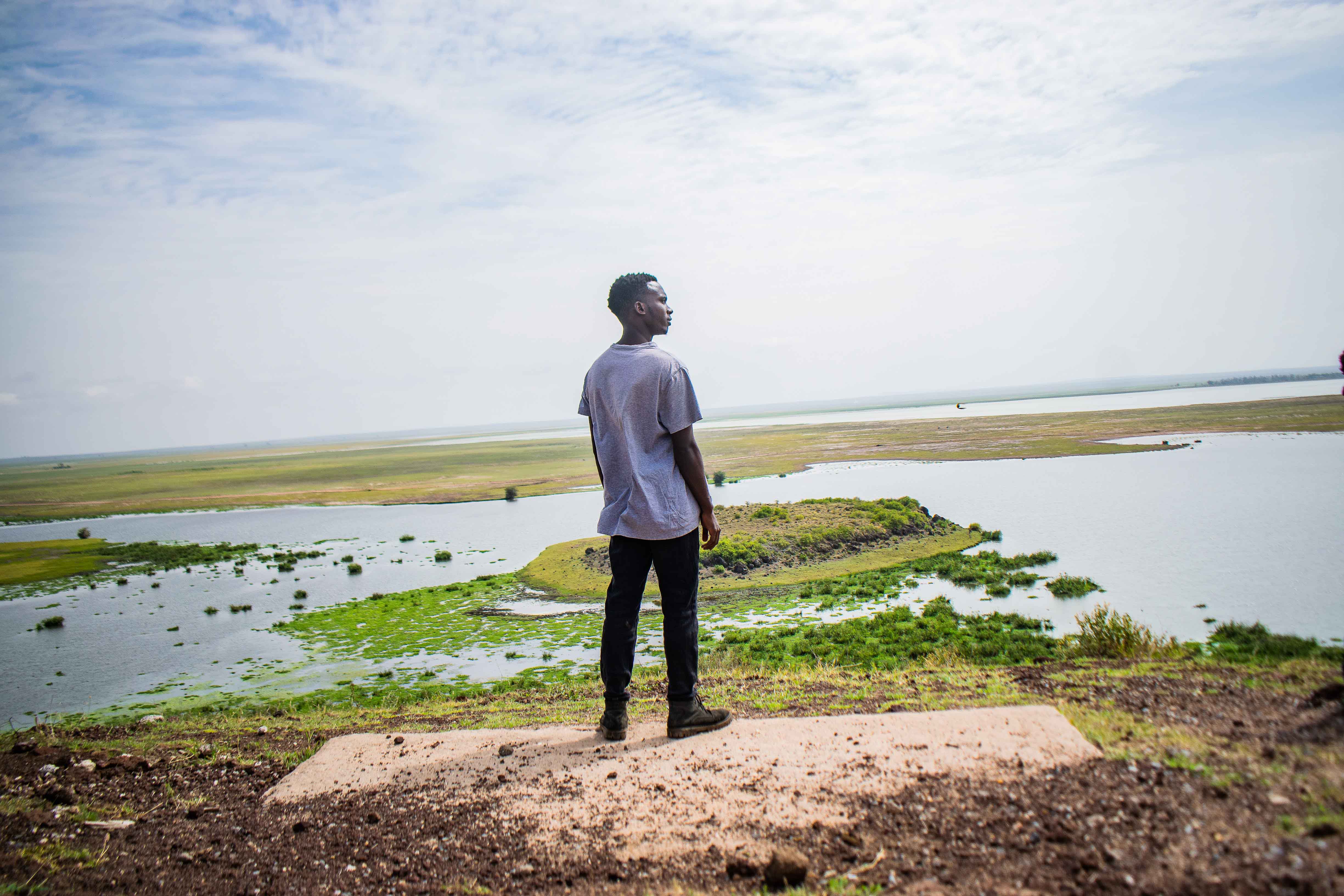 With the Guidance of Mr. Ngumbi Emmanuel, the safari was a perfect blend of education, fun, learning culture and making new connections. Stick around and find out, nature is fascinating.