Mosquitos. Most of us honestly believe that these guys can be a nuisance. Especially if you live near a water body. They wait for you late at night, just when you are soothing sleep. You know, you have your nice, soft music on the background, several layers of blanket to warm you up. Just when sleep is sipping in, they cut through the ambiance with their buzzing. Just like that, you are awake, fighting in the dark.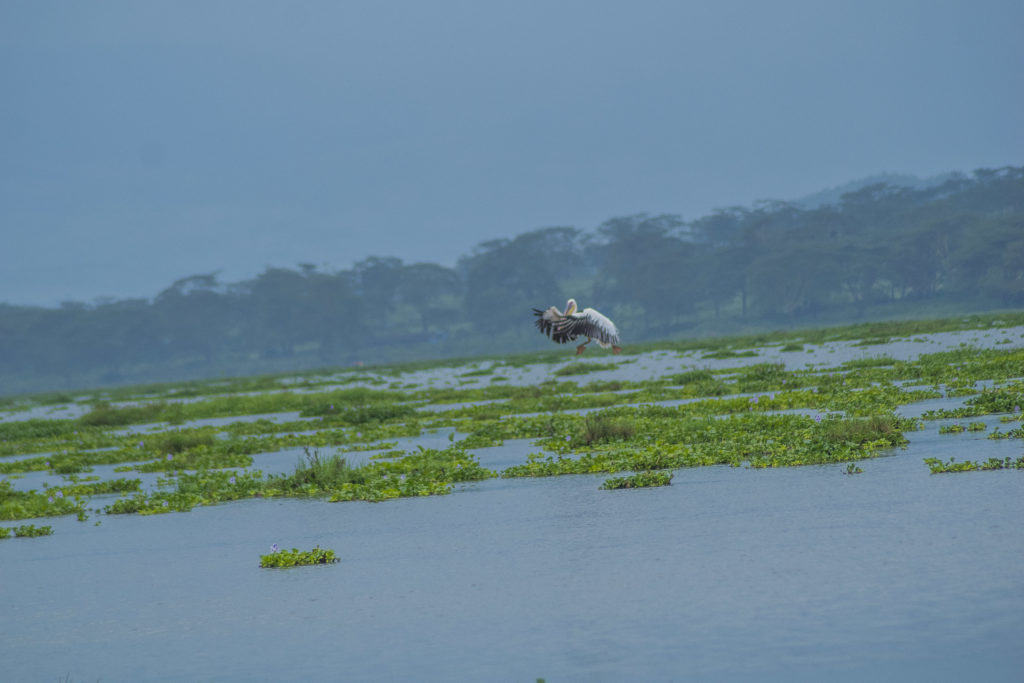 Imagining them not around gives many of us sweet sleep and memories. However, imagine life without fish delicacies, birds that fish for a meal. Just imagine the images and scenes that we'll be missing out!
On the flip side, imagine if they are in excess with no eater. Yes, I feel it too. If anything is in excess, the ecosystem becomes unstable. That was the case for Lake Nakuru National Park
To contain the mosquito problem, Tilapia Grahami was introduced. They feed on the larva of  mosquitos among others. Whereas the reasons for this idea was a little selfish, the results were heartwarming to any conservationist, bird watcher, and lives. With the fish introduction and the mosquito favoring environment, came the raptor birds. You should witness these Raptor Birds fishing! Beauty to behold.
Picture this: A fish eagle, 500 metres above the lake surface of the lake, spots a tilapia, dives in at speeds of 350 km/hr catches with is claws and flys off with satisfaction as it wafts off the water off its wings. Safaris are made of this.
With the fish, comes the African Fish Eagle who in turn, attracts another beauty called the Hamerkop. This bird builds its nest for up to six months, the nest can be as heavy as a packet of cement, 50 kilograms. It can have a whole range of materials on the nest, from leaves to sticks, from thorns to feathers. The other birds took note of this and decided that it's alright to get their nest materials from the Hamerkop nest.
Hamerkop's friendship with the African Fish Eagle is purely for food which is in favor of Hamerkop. Do you have a friend like that? The kind that in events, made sure that you are full before the rest? I have one. They have a special place in my heart.
Imagine that it's just a sample of how the wild works. So does the world too.
Learn this and more on our Winners safari. To take part in one, just participate in our annual Environmetal Competition that is currently ongoing and stand a chance to win a Safari among goodies.